No Boundaries for Independent Living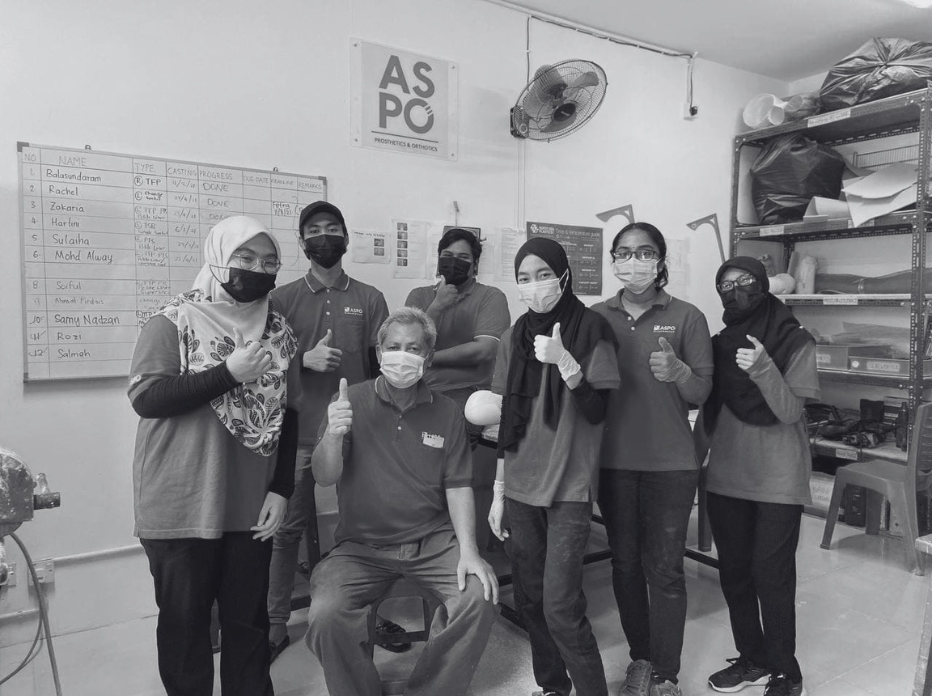 EVERYTHING WE DO IS ABOUT YOU
We always  strive to be the best at what we do, to ensure you get the best prosthetic & orthotic service available.
We take pride on what we do and provide the best service to our valued clients. Our products ranges from prostheses, orthoses, materials & supplies and professional consultations & equipment.
Limb loss can have a substantial impact on confidence and mobility. Using a prothetic limb itself can be quite the challenge. Therefore, we at ASPO Prosthetics will help you feel safe and comfortable from the get-go and to achieve independent living.
We offer a wide range of individualised treatments for a whole range of cases, whether they are traumatic injuries, endocrine & circulatory disorders, musculoskeletal disease, nervous systems, and others such as congenital, cancer, and acute infections. We can better understand how to maximise your mobility and comfort while shortening the length of your rehabilitation by listening to your requirements, wants, and concerns. This helps us get to know the full person you are.
Besides expert craftsmanship, high-quality materials play a key role in the production of modern fittings for people with physical limitations. If you are a practitioner, we can help solve your equipment, material, and fabrication needs with quality and safety being our top priority.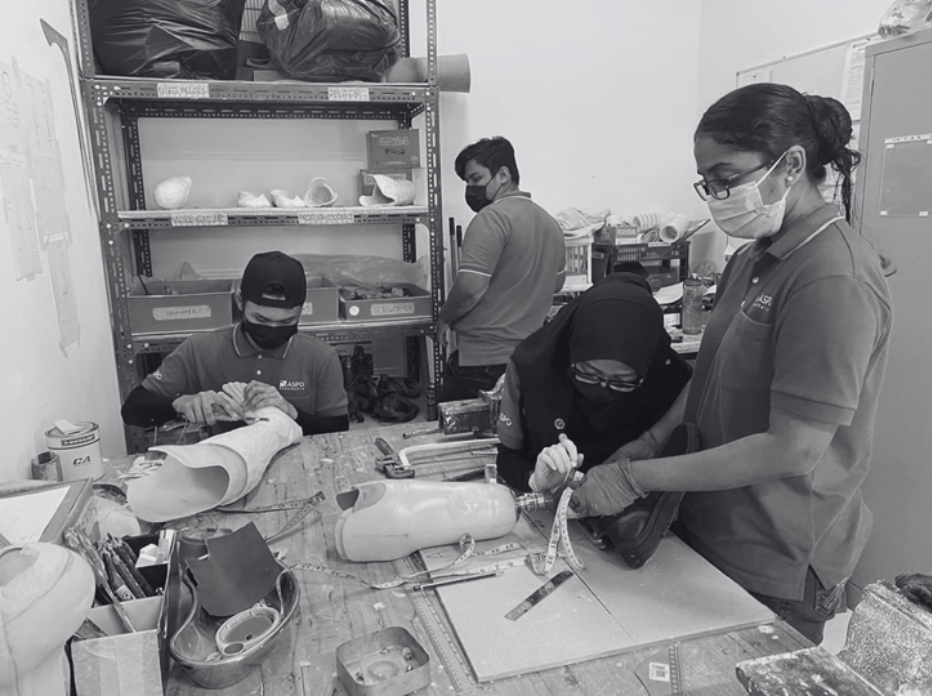 Get answers for frequently asked questions from our customers here.
We guarantee the best after-sales service for our customers. The following is a sincere review from our current customers.
Get Free Consultation Today